December 2018
Magnolia Property Christmas Party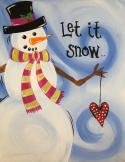 Happy Holidays - Date Night or Girls Night Out. Do It Alone Or Do It Together!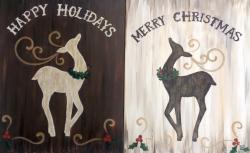 Monday Madness Sale Only $25! Super Easy Painting.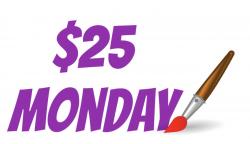 Winter Lampost - Pick Your Background. Personalize It With Your Family Name. Makes A Great Gift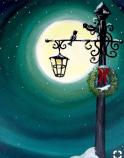 Glitter and Glow! Add Bling & Glow In The Dark Paint - 7:00pm Class!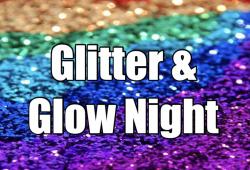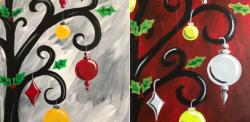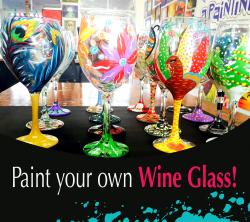 Open Studio - Choose anything from our gallery and we'll show you how!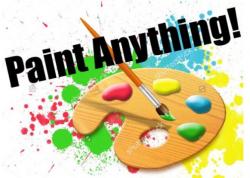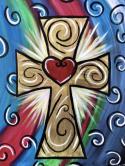 PSJA Memorial English Department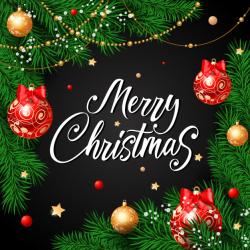 Happy 60th Birthday Melva